Tim Wood, CFF
Safe Money Retirement
Certified Financial Fiduciary®
Ed Slott Elite IRA Advisor℠
Guaranteed Lifetime Income Planning
Plans with Market-Like Gains & NO Losses
Asset Protection Planning
Life, Medicare, and LTC Planning
More information about Tim can be found in the About Us Tab above
Our Most Recent Article
Control What You Can And Plan For What You Cannot Control
September 12, 2022
There are few things we can control in life; we cannot control tax increases, inflation, crashes in the market, or unexpected health crises.   You can control how you plan for the unexpected, which is imperative, especially when you are near ...
Read more >
Tim Wood, CFF
Safe Money Retirement
207 N. Boone St.
Suite 107
Johnson City, Tennessee 37604
tim@safemoneyretirement.com
(833) 413-7233
Looking For Answers?
Download our Safe Money Guide and learn more about safe retirement options that can help you achieve your retirement goals safely - FREE!
Featured Articles
The Retirement Jigsaw Puzzle
(September 12, 2022
As a child, I loved jigsaw puzzles. When put together ...
Read more >
Guaranteed Income Should Be Your Outcome
(September 12, 2022
Mike and Susie were searching for more guarantees. The ...
Read more >
Human Beings Are Strange Animals Indeed!
(September 12, 2022
Consider the goat. The first time a goat comes in ...
Read more >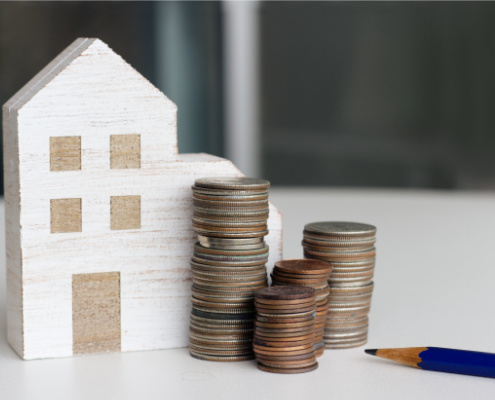 The Biggest Problem Facing Retirees Is Medicare Reimbursements
September 11, 2022
We watch TV, read the news, and use social media ...
Read more >
Ask Before You Leap When Considering An Annuity
September 11, 2022
Learn the benefits you will receive from an annuity, and ...
Read more >
Income Solutions 2017
September 11, 2022
The Best Practices Used to Create Sustainable Streams of Retirement ...
Read more >