Tim Wood, CFF
Safe Money Retirement
Certified Financial Fiduciary®
Ed Slott Elite IRA Advisor℠
Guaranteed Lifetime Income Planning
Plans with Market-Like Gains & NO Losses
Asset Protection Planning
Life, Medicare, and LTC Planning
More information about Tim can be found in the About Us Tab above
Our Most Recent Article
Wealth in Retirement is Not About How Much Money You Have Saved
August 23, 2022
Probably the biggest fallacy in retirement planning (and one being constantly perpetuated by innumerable retirement pundits and online "calculator" apps) is that you need X number of dollars in order to happily and safely retire. That's not what it's about ...
Read more >
Tim Wood, CFF
Safe Money Retirement
207 N. Boone St.
Suite 107
Johnson City, Tennessee 37604
tim@safemoneyretirement.com
(833) 413-7233
Looking For Answers?
Download our Safe Money Guide and learn more about safe retirement options that can help you achieve your retirement goals safely - FREE!
Featured Articles
The Reallocation Factor
(June 22, 2022
Diversify. Don't lock yourself into one strategy during a period ...
Read more >
How Much "Safe Money" Should Be In Your Portfolio?
(February 5, 2022
Many retirees understand they should be protecting a portion of ...
Read more >
Get To The Point-To-Point
(September 10, 2021
These days, many retirees are very concerned about market volatility ...
Read more >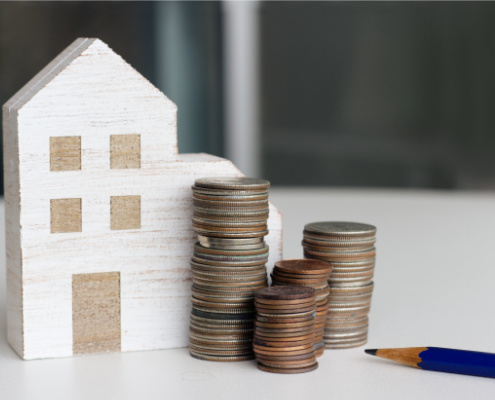 The Three Pillars of a Safe-Money Retirement
May 17, 2021
Everyone wants a stress-free retirement, but so many retirees are ...
Read more >
Can You Ensure Your Golden Years Are Sweet?
January 21, 2021
"There is only one difference between a long life and ...
Read more >
Play Like A High Roller
January 21, 2023
Recently my husband and I went to Las Vegas to ...
Read more >